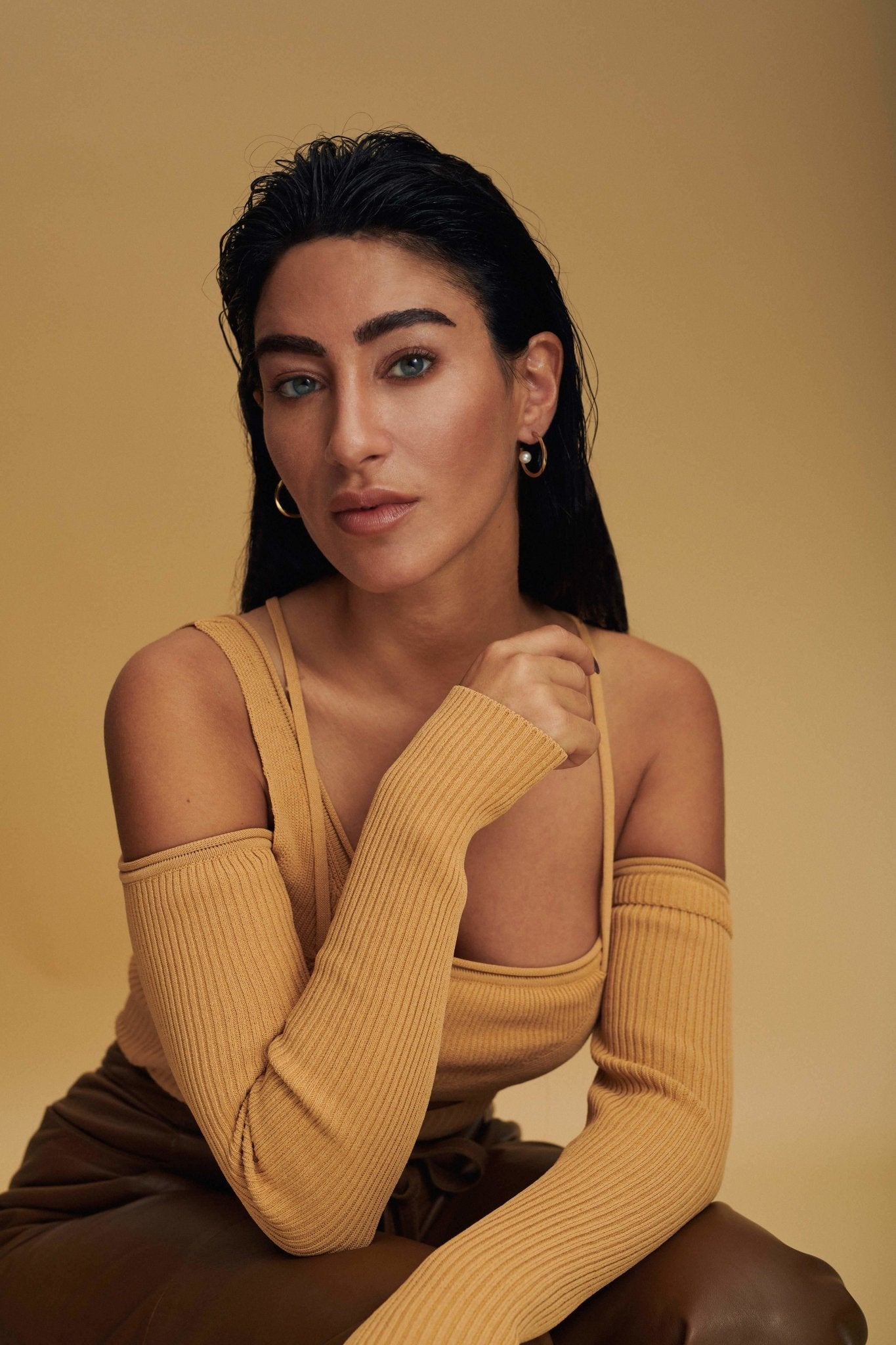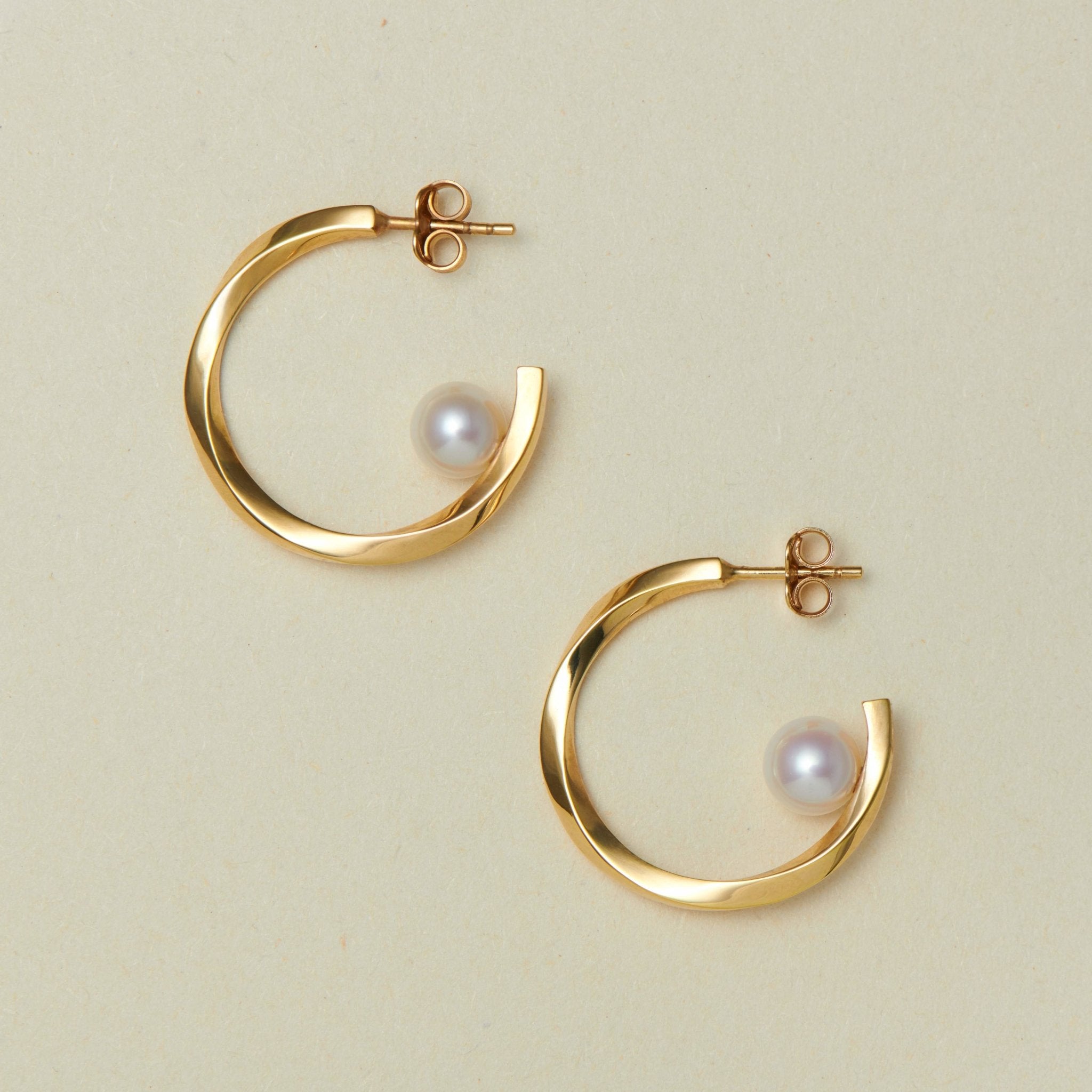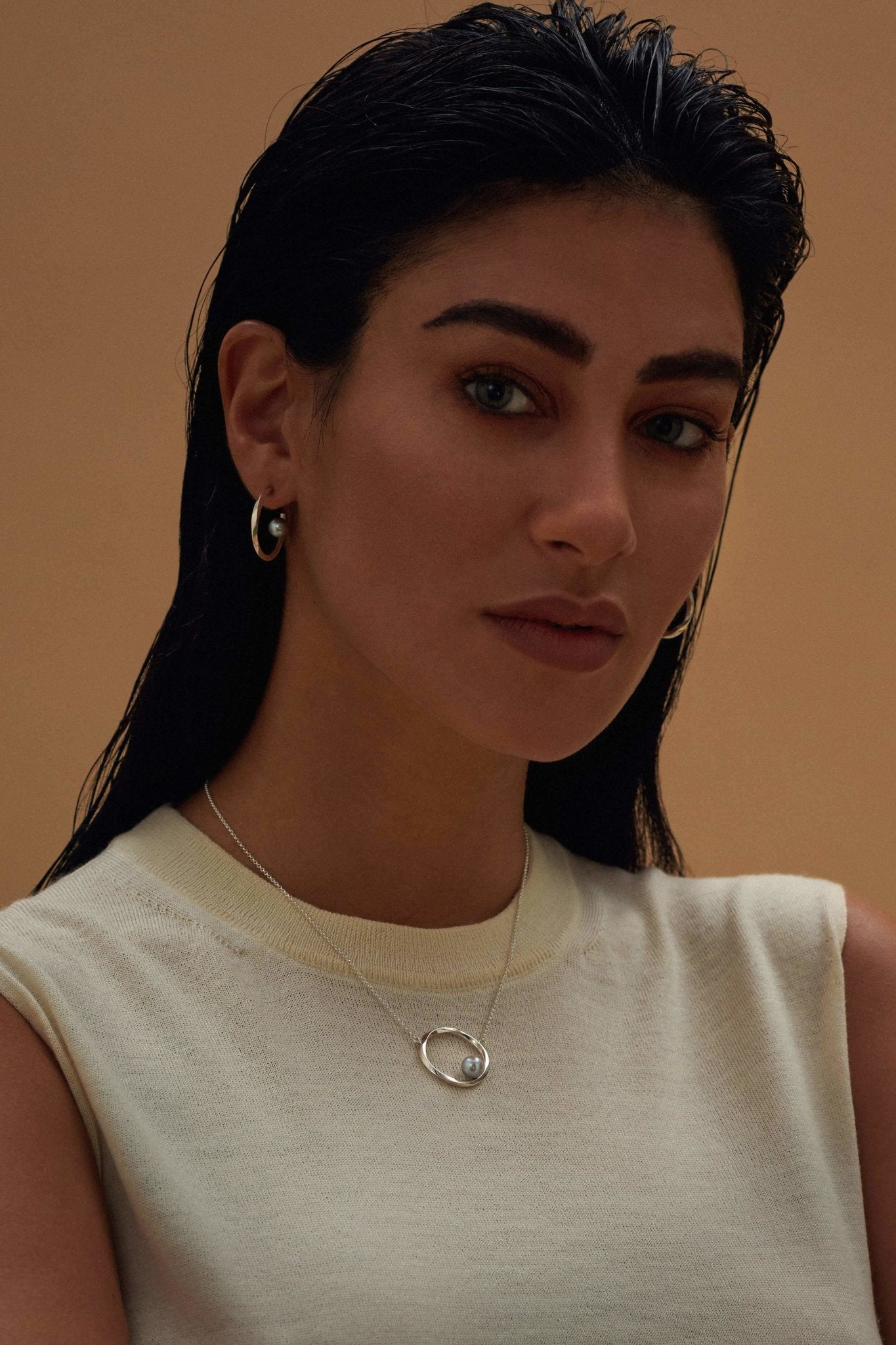 Salha Earrings Gold + White Pearl
The Salha Earrings comes in handmade finely polished 18kt gold vermeil and a grade +AAA perfectly round white pearl. 
We are happy to customize your order! Prefer a white pearl? Smaller pearl? Then please drop us a line using the contact form. 
Atelier Té X uSfuur 
10% of the proceeds will fund Watanili, a grassroots foundation helping Syrian refugees living in Turkey.