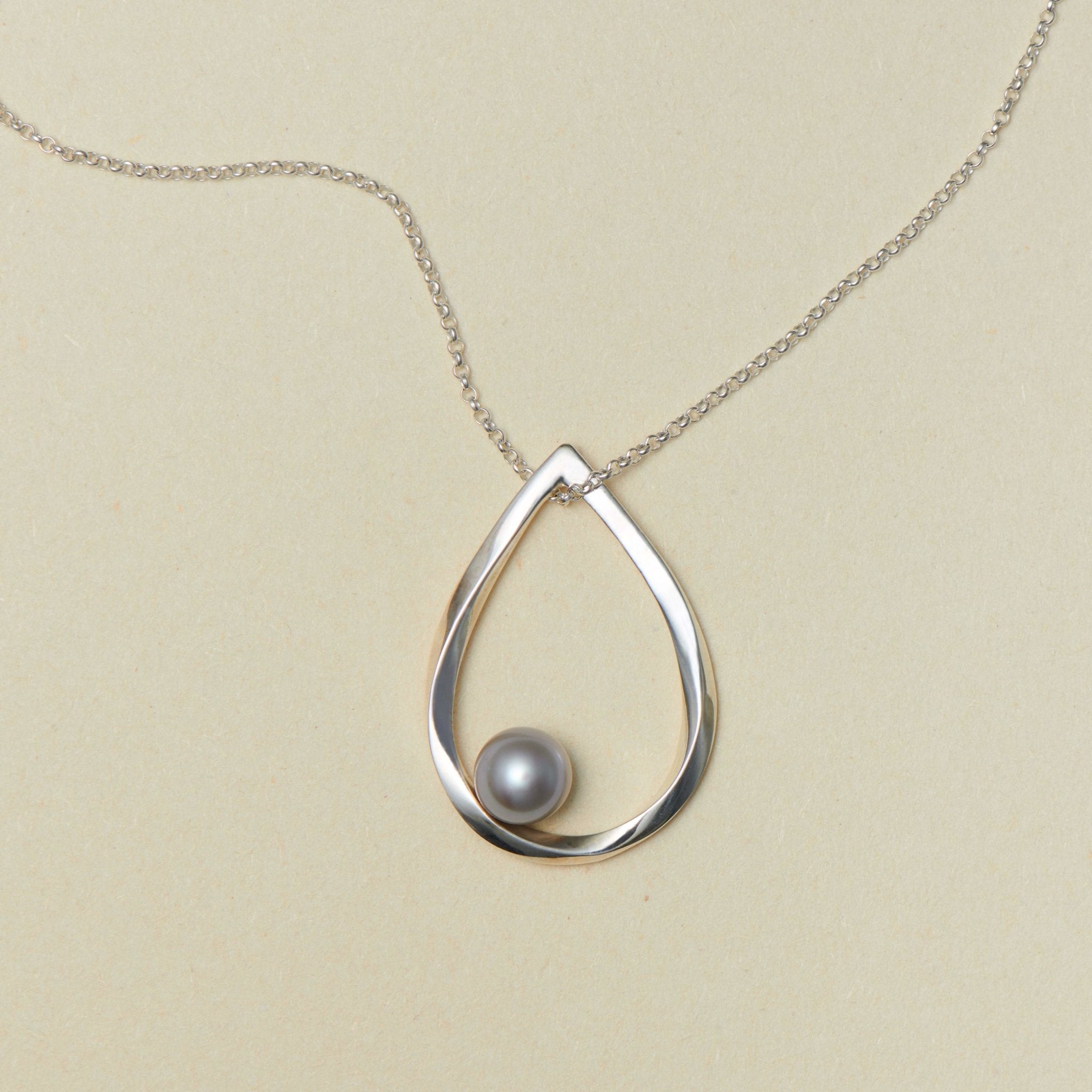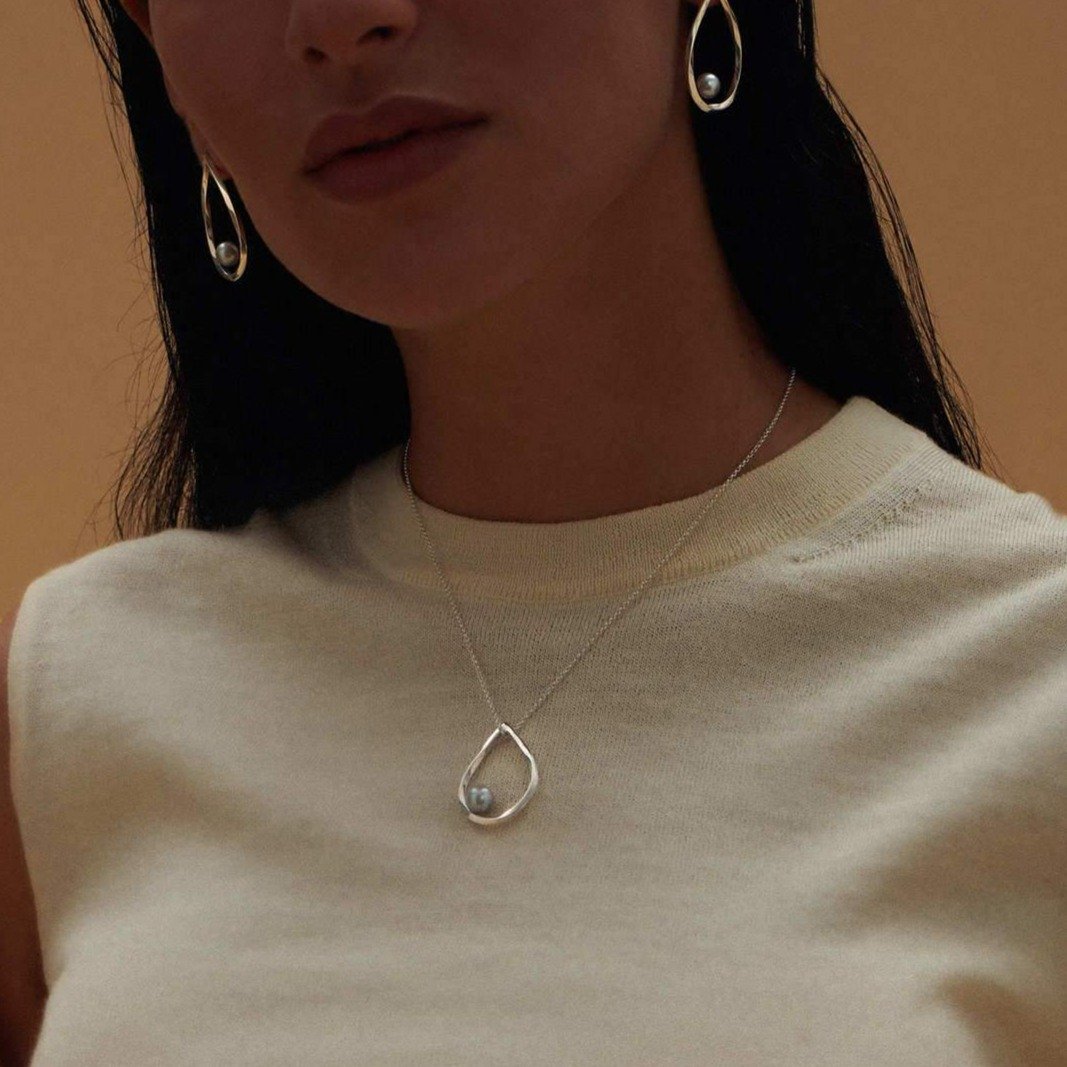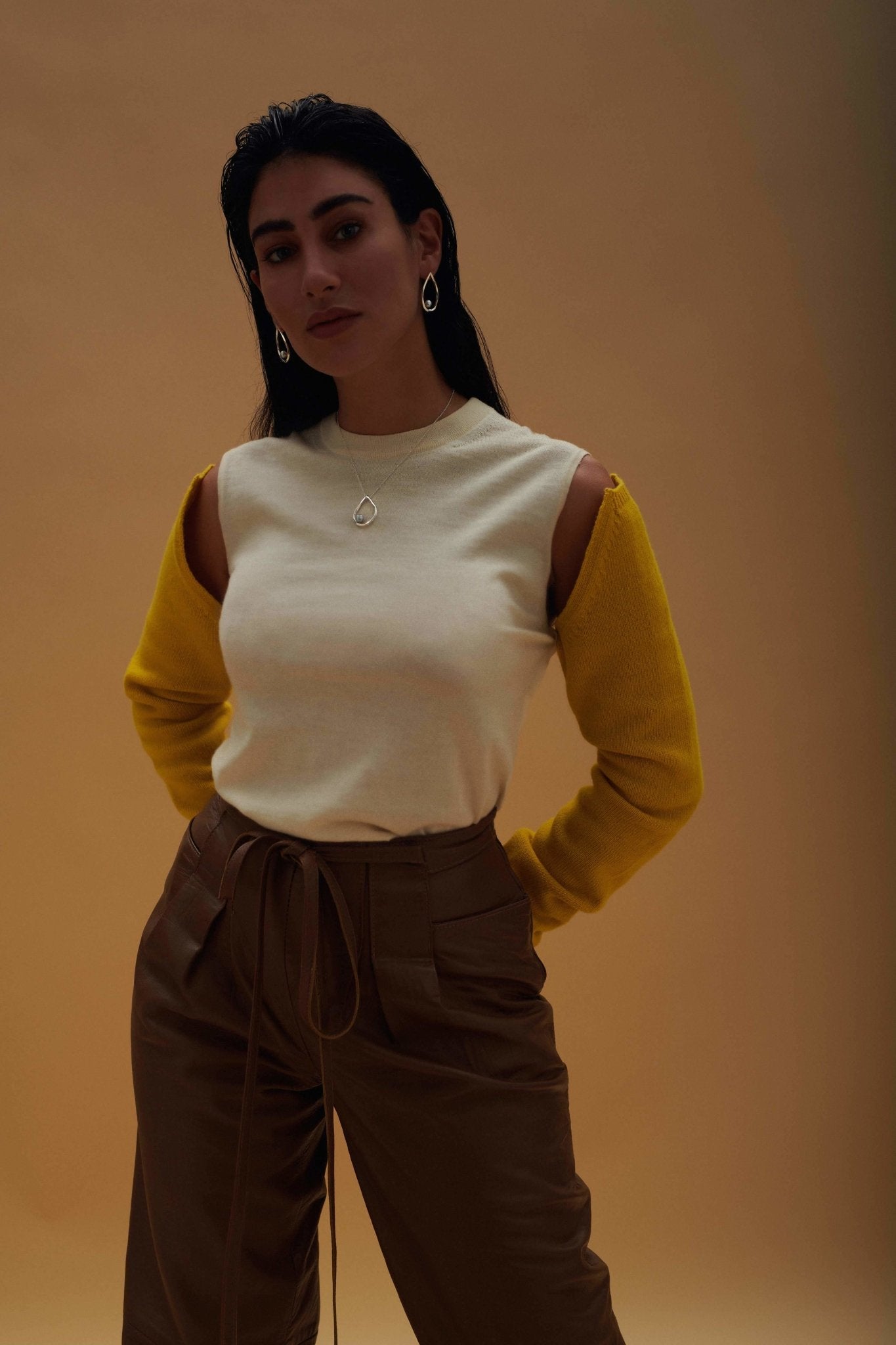 Sumaya Necklace + Gray Pearl
The Sumaya Necklace is hand made from finely polished  .925 sterling silver. With grade +AA gray pearl. 
If you would like a custom order, natural white pearl, or another chain please drop us a line in our contact form!  
Atelier Té X uSfuur 
10% of the proceeds will fund Watanili, a grassroots foundation helping Syrian refugees living in Turkey.