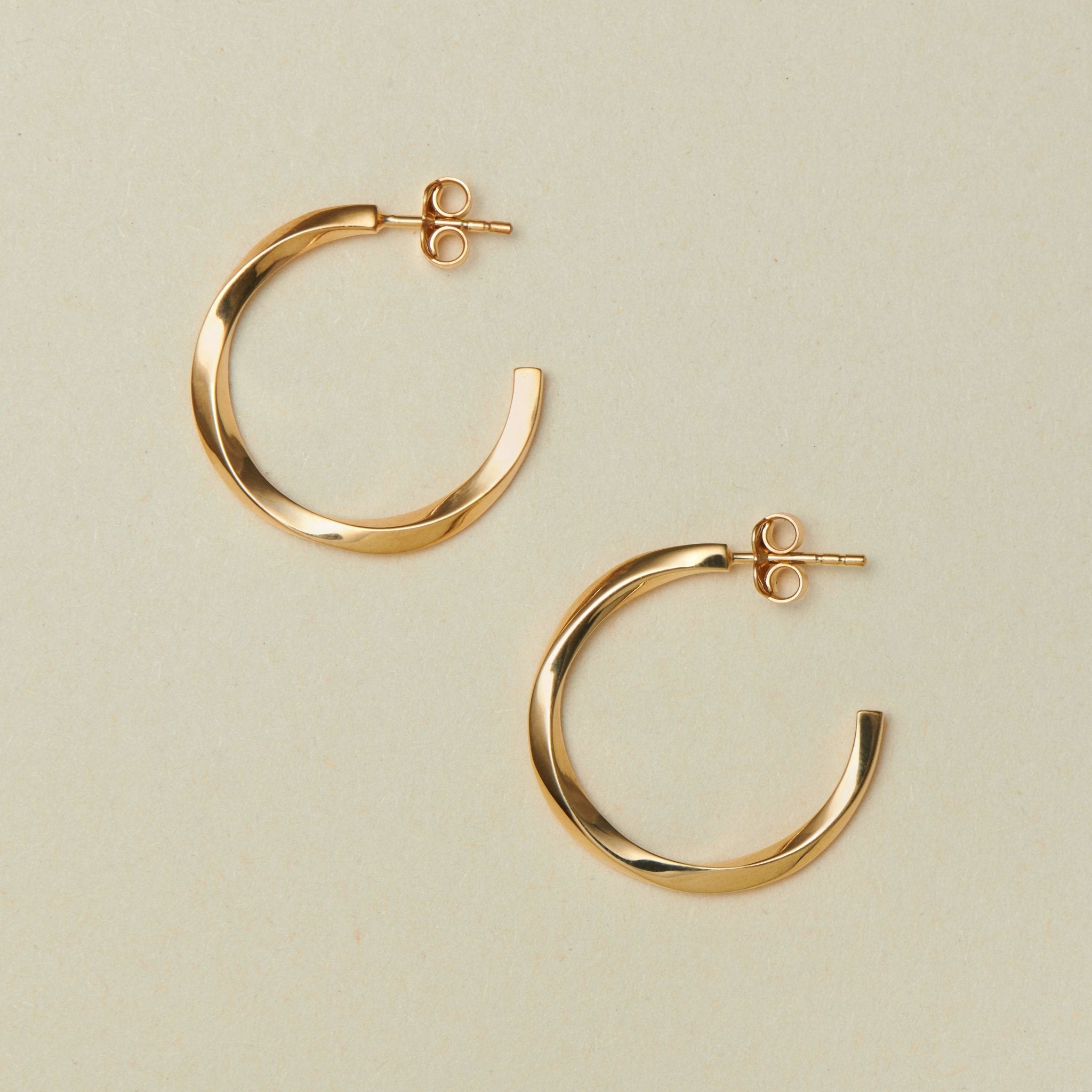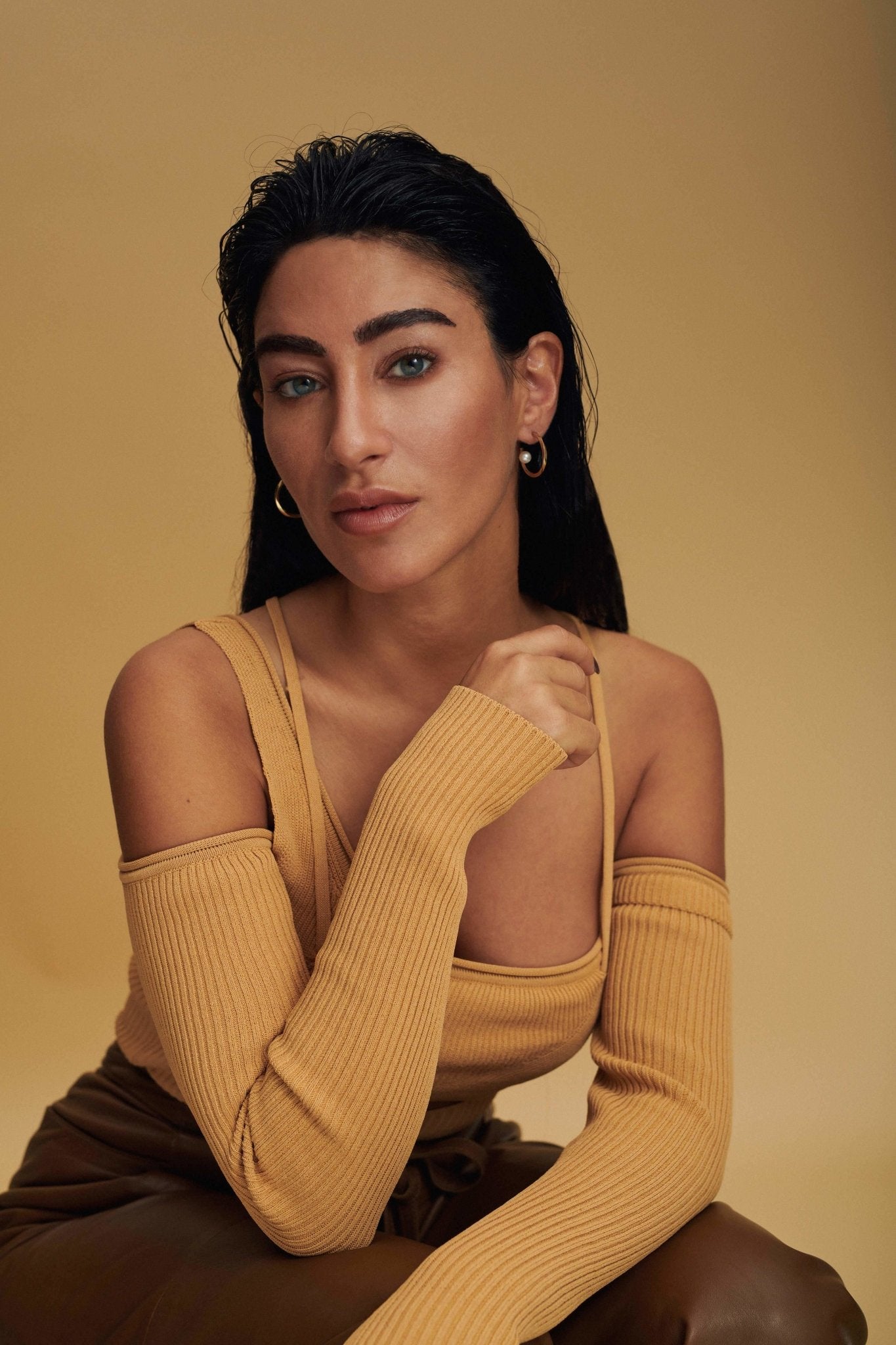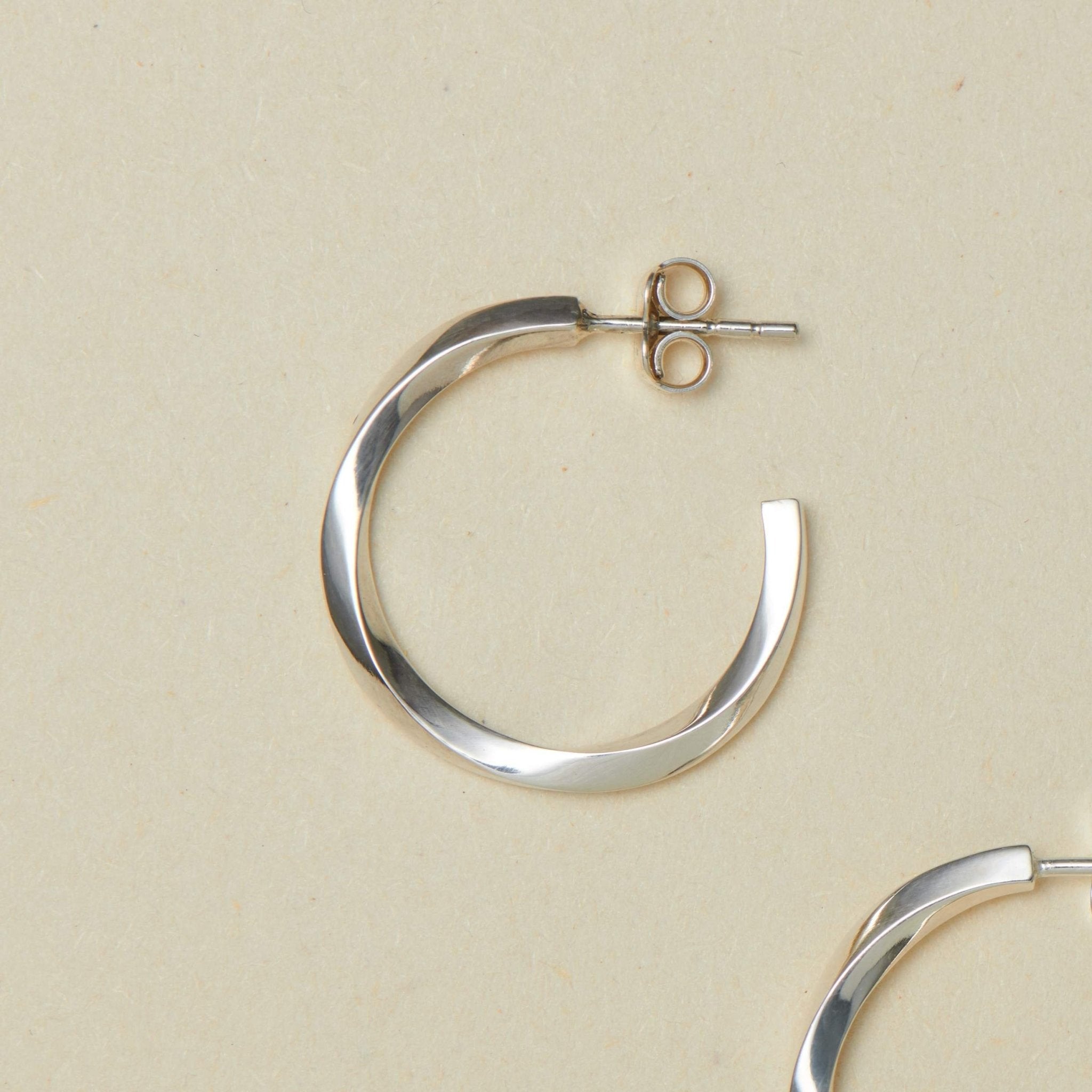 The Salha Earrings are handmade from finely polished recycled .925sterling silver, 18k gold vermeil (coated with up to 5 microns), and a grade +AA round gray pearl. 
They're also available without a pearl.  If you prefer to have a different kind of pearl, such as white, smaller or Akoya, just ask. We're happy to customize your order. Please drop us a line in the contact form.  
Atelier Té X uSfuur: 10% of the proceeds will fund Watanili, a grassroots foundation helping Syrian refugees living in Turkey. 
Design and finishing: Zurich 
Production: Bulgaria 
Plating: Germany