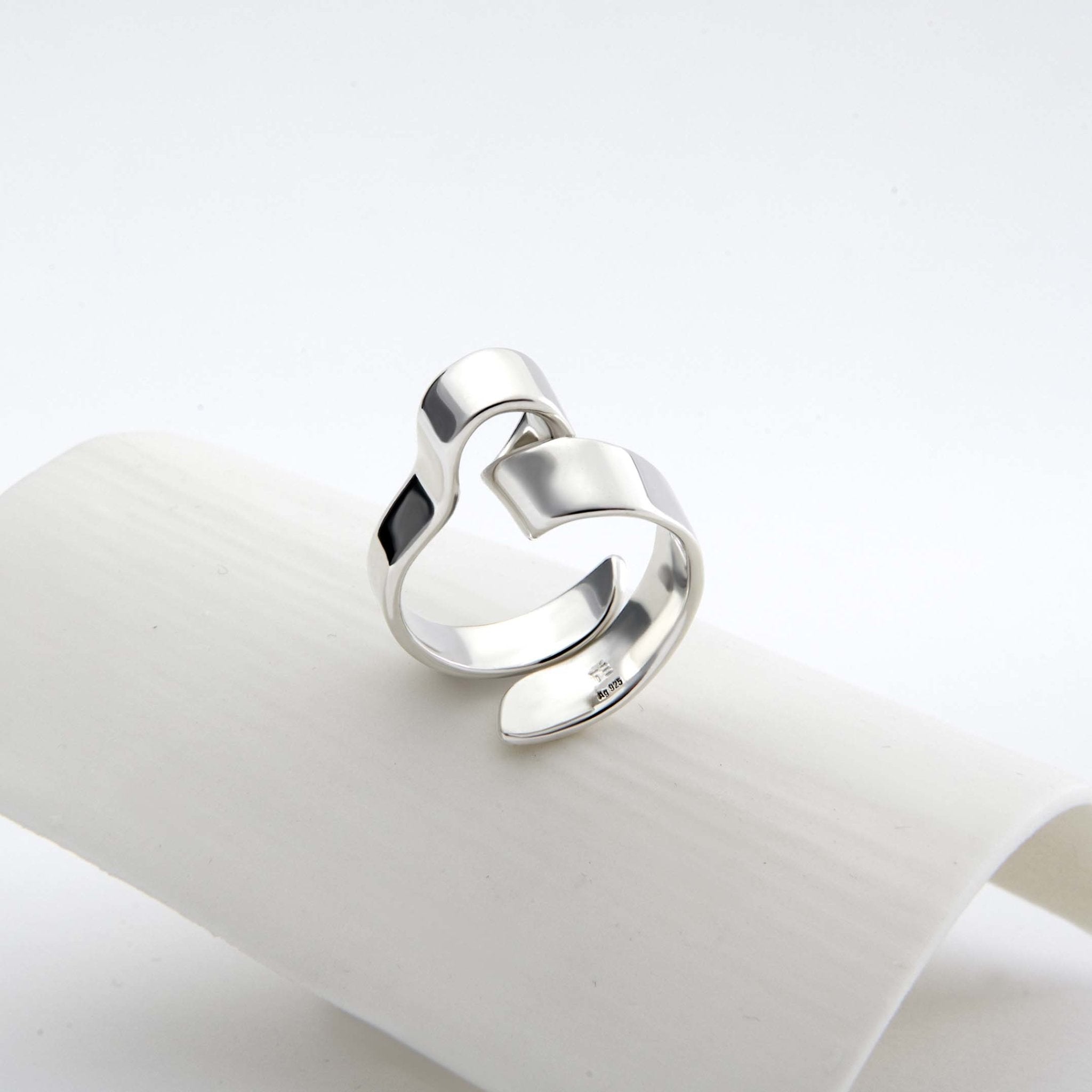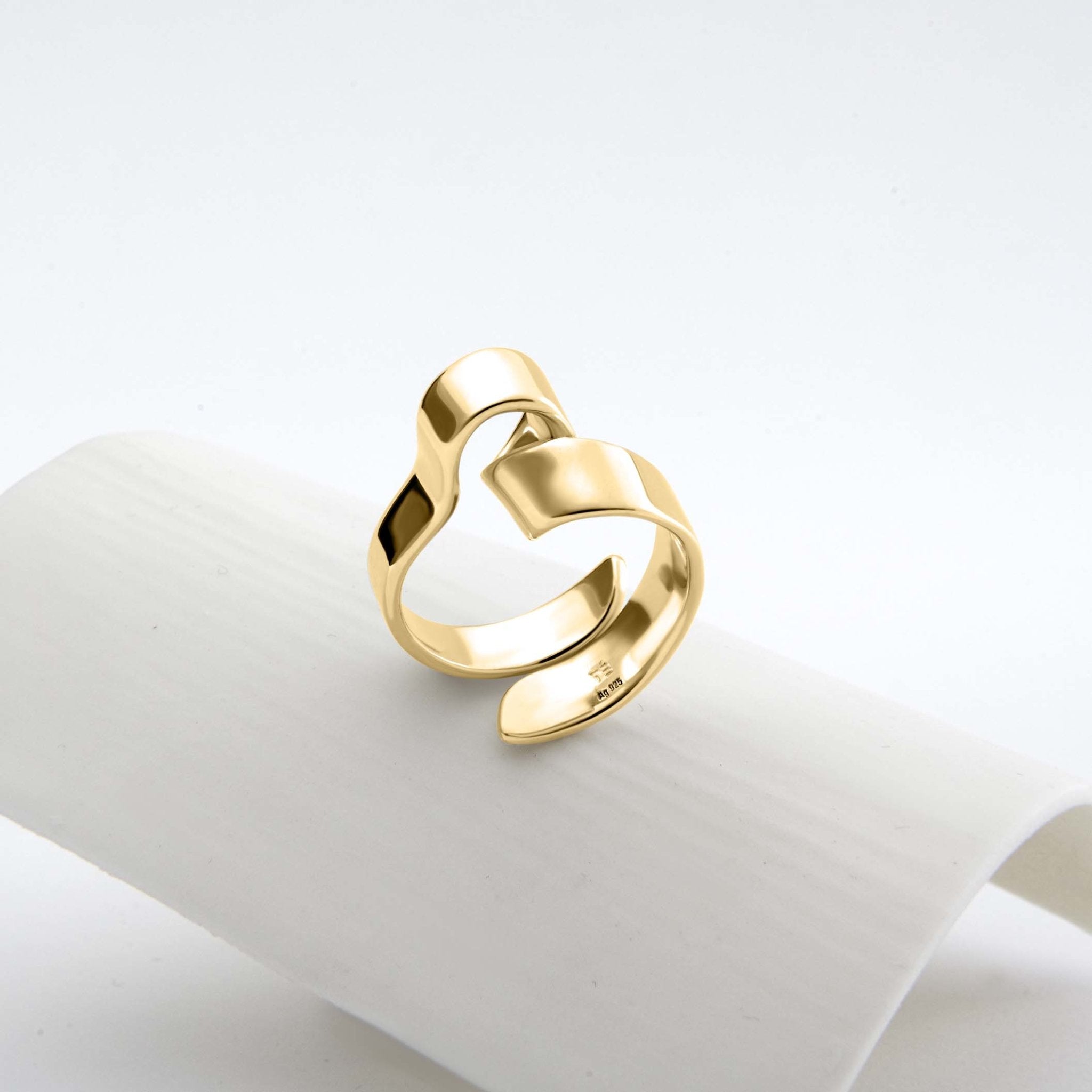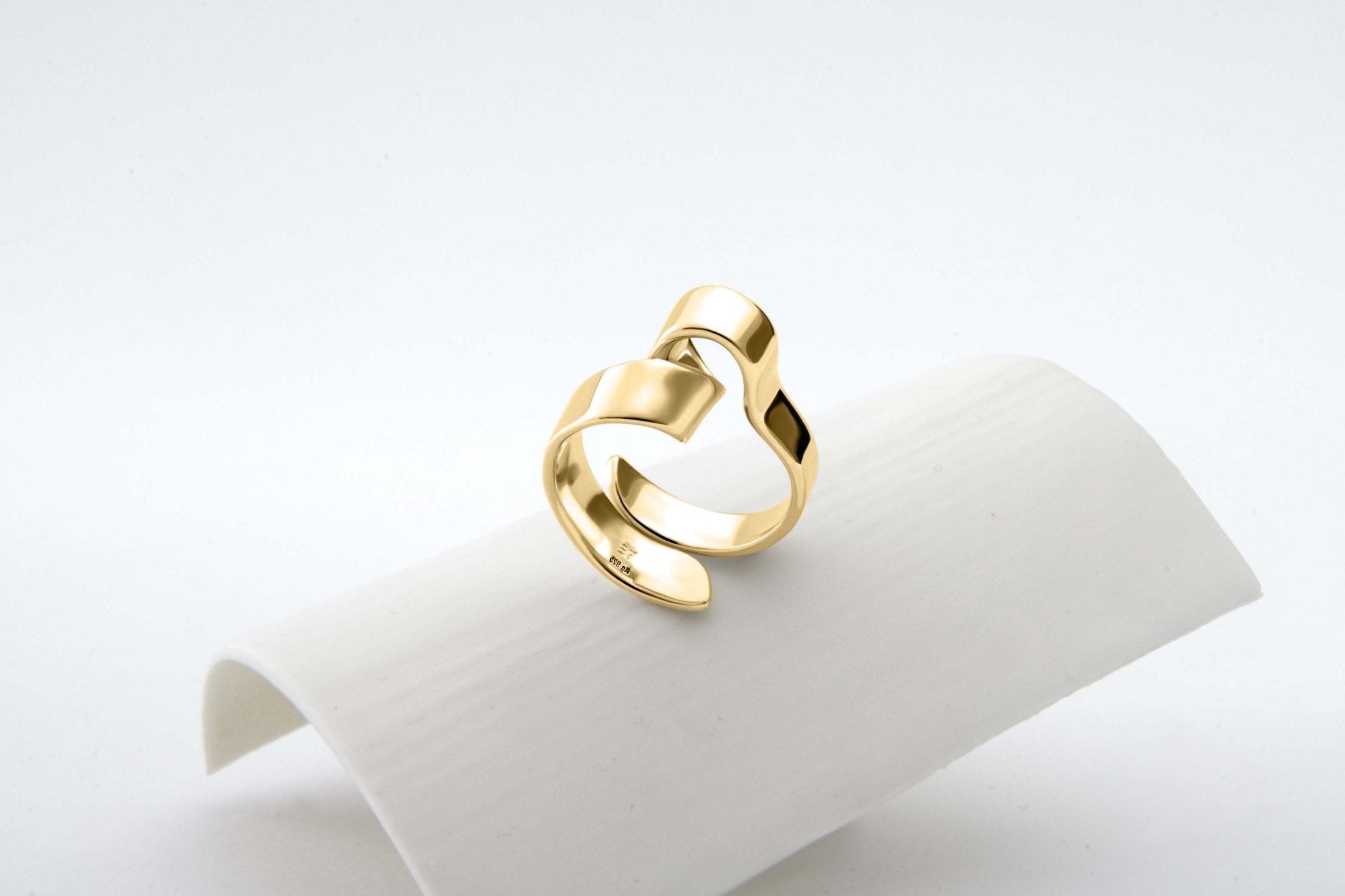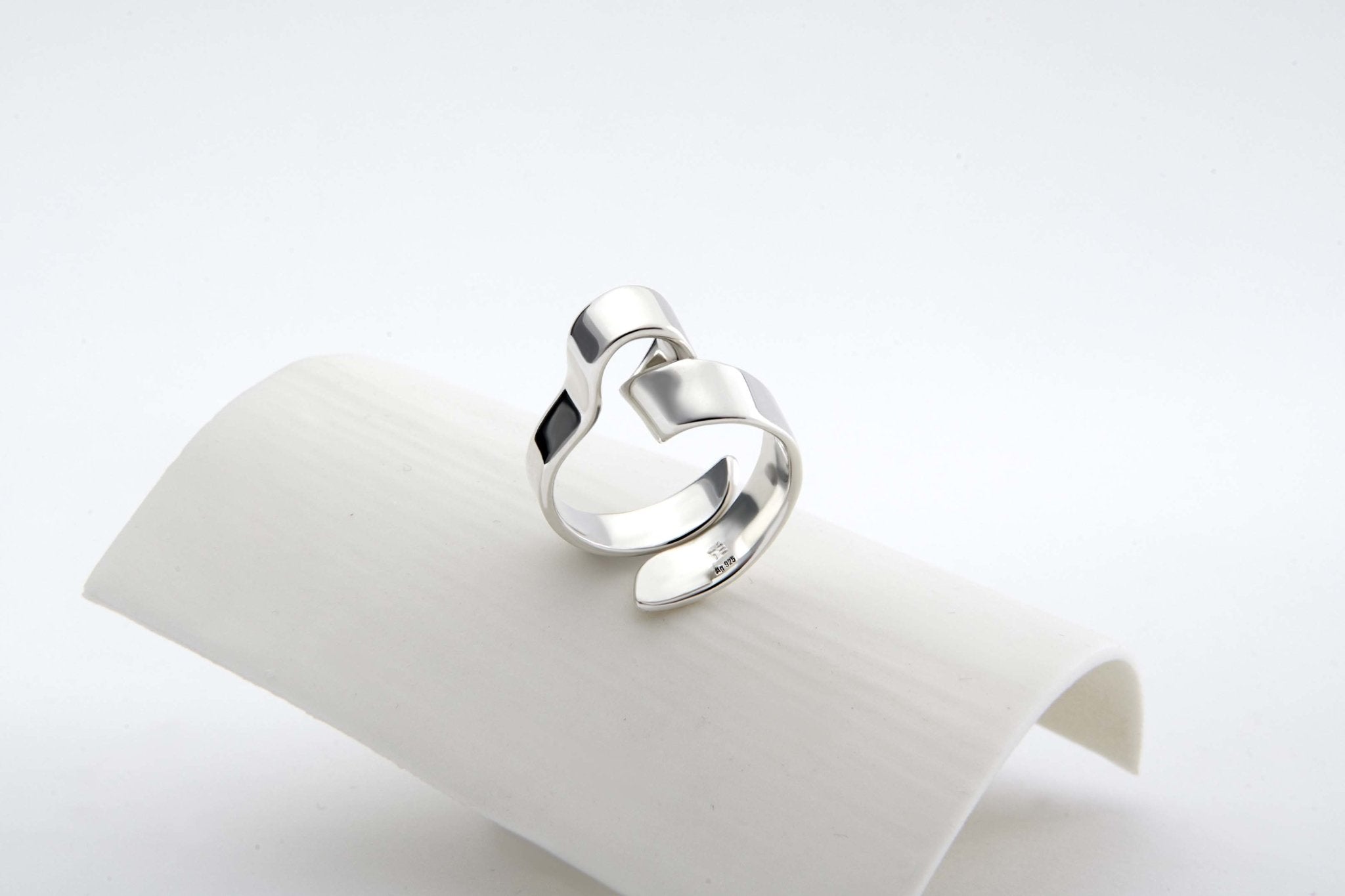 Deep Sea Ring (Silver & Gold)
The Deep Sea Ring is handcrafted from finely polished recycled .925 sterling silver and a +AAA grade freshwater pearl (approx 6.5mm). This product is handmade making each one of a kind. 
The size of the ring is adjustable; tighten it applying slight preasure on the side and layer the endings over each other for maximum comfort. 
Limited to 20 Pieces. 
Design and finishing: Zurich 
Production: Bulgaria 
Plating: Germany