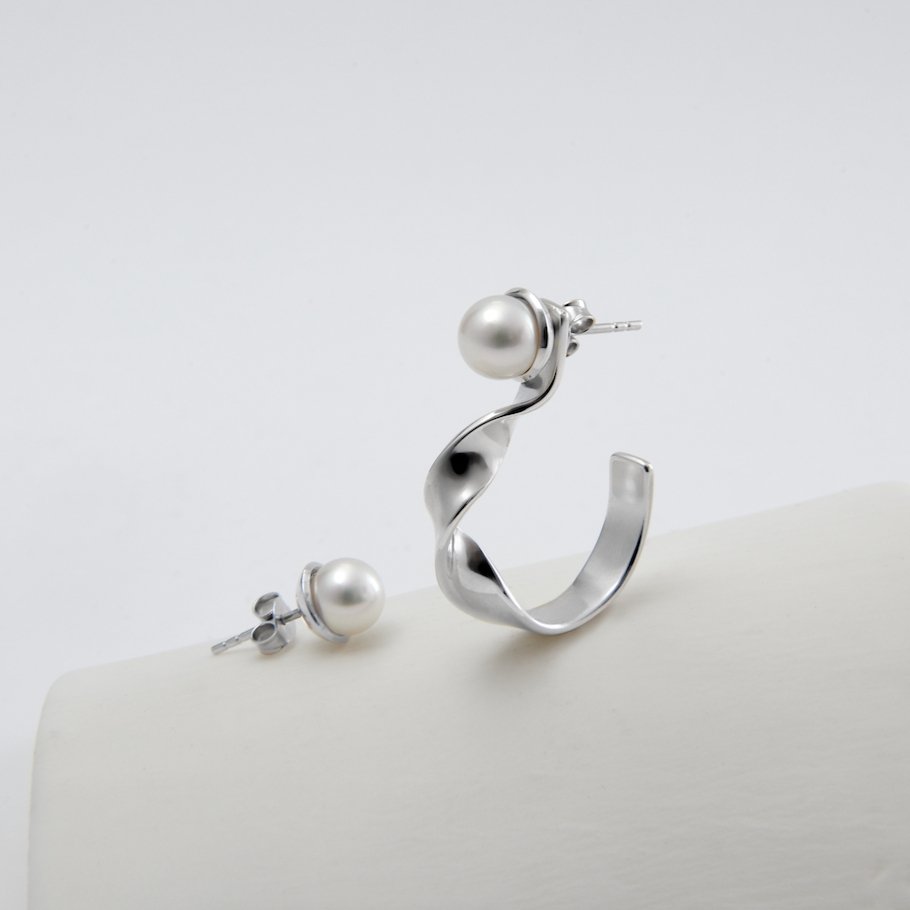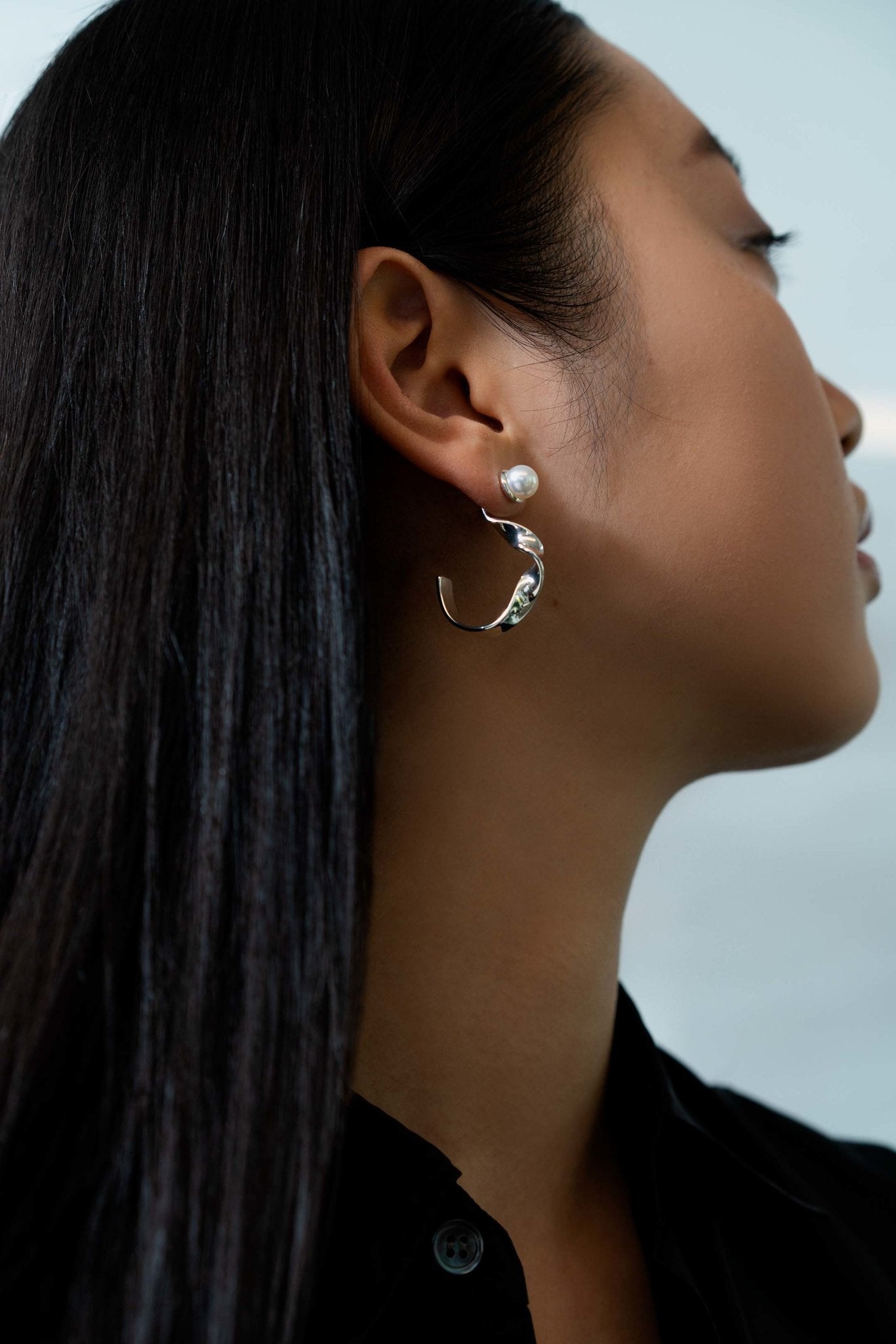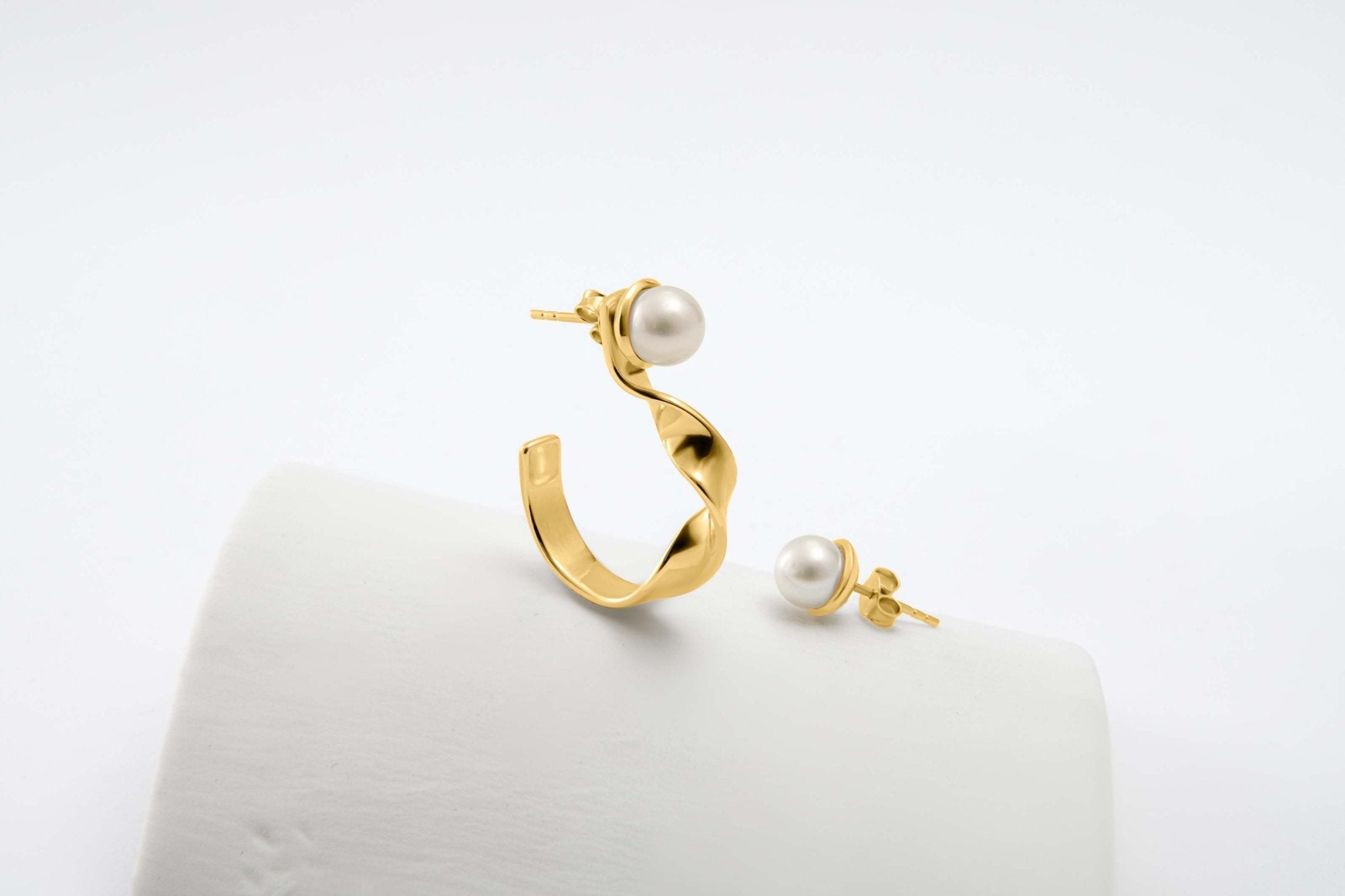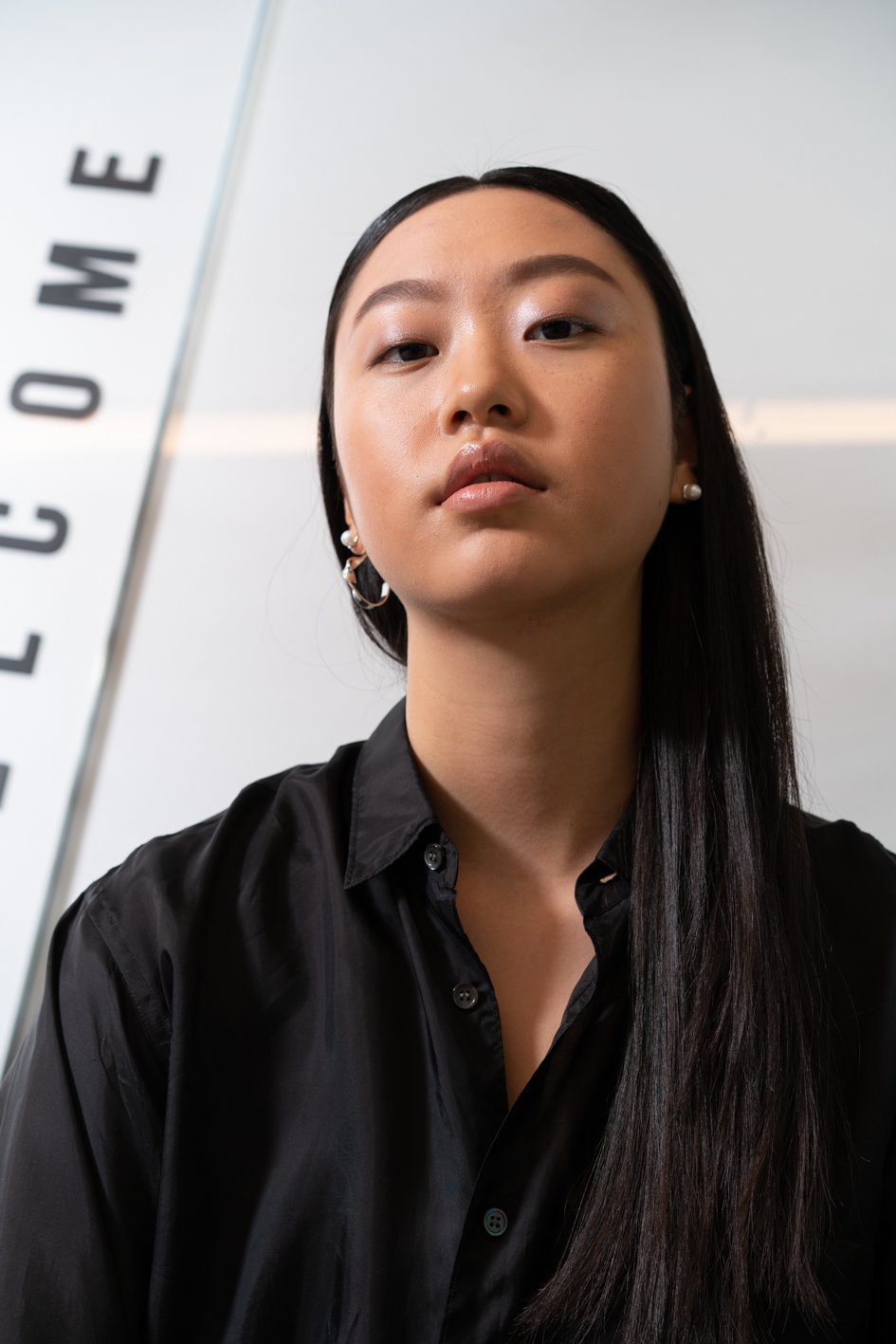 Deep Sea Earrings (Silver & Gold)
The Deep Sea Earrings are hand-made from finely polished recycled .925 sterling silver and a +AAA grade freshwater pearl ( approx 6.5mm). This product is handmade making each one of a kind. 
The earrings are asymmetrical, the larger piece comes in 3 parts, the pearl insert goes in front, the larger piece attaches behind the ear and all is completed with our highly safe closure. Exploring the deep oceans is a small task, but the rewards are outstanding.  
Limited to 25 Pieces. Gold coming soon 
Design and finishing: Zurich 
Production: Bulgaria 
Plating: Germany