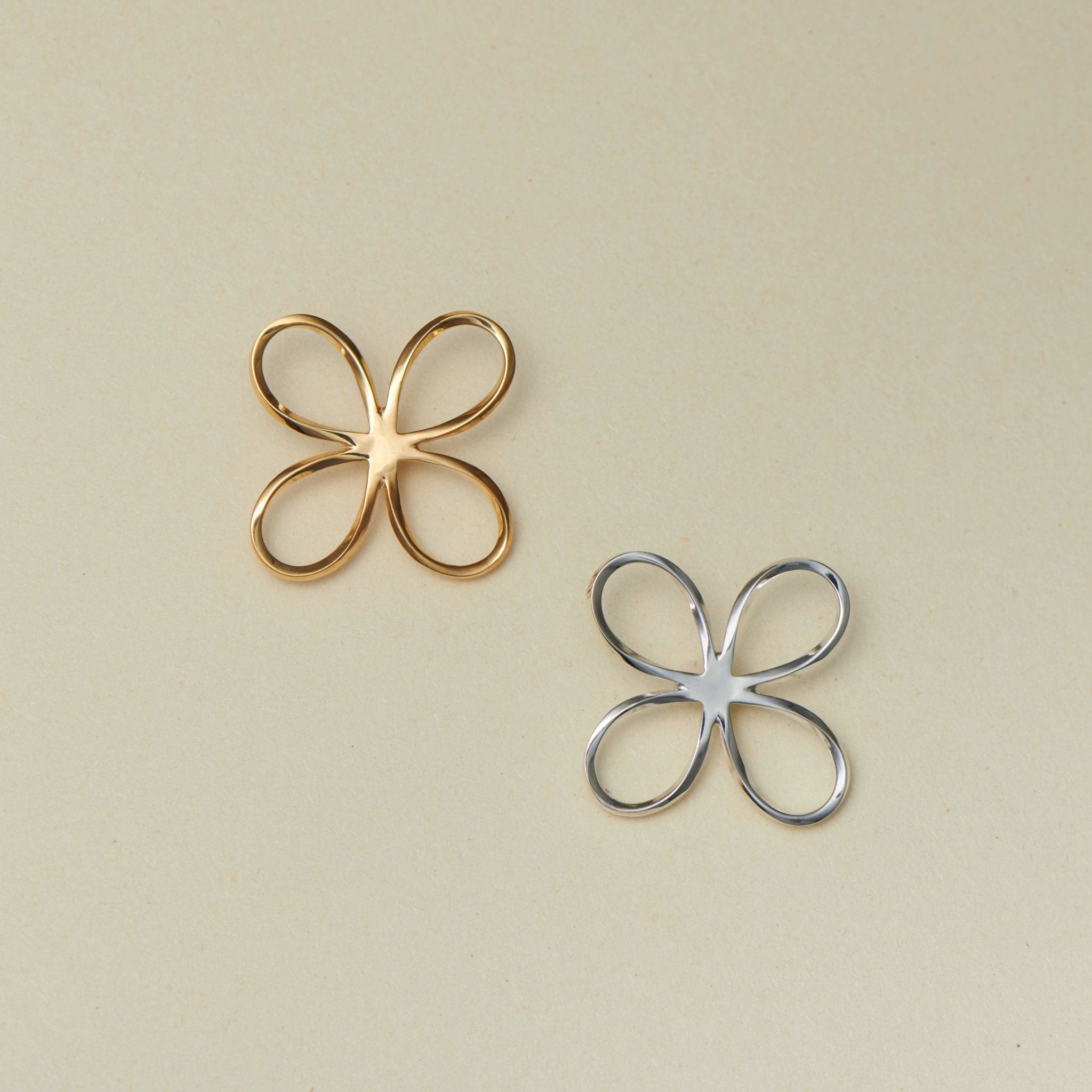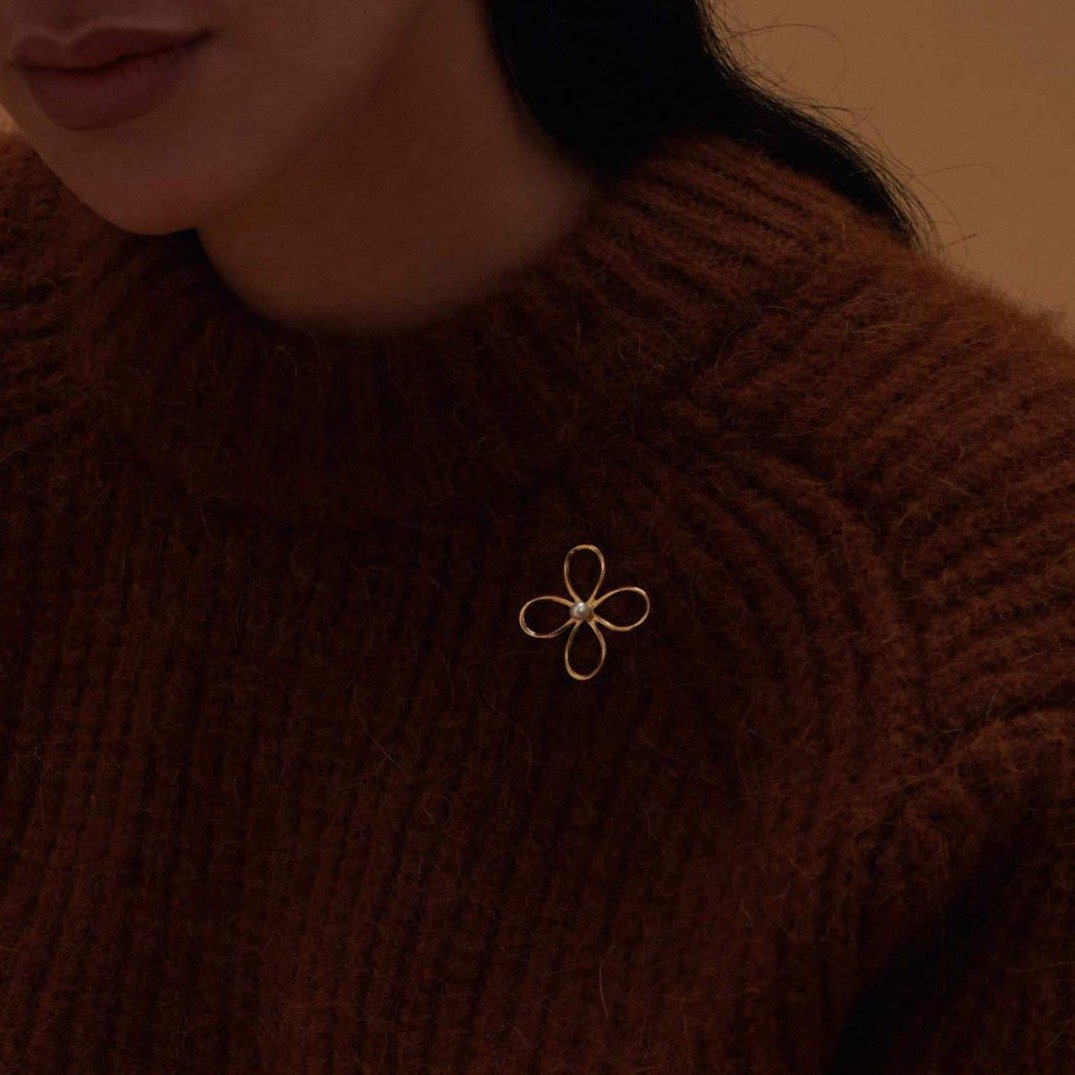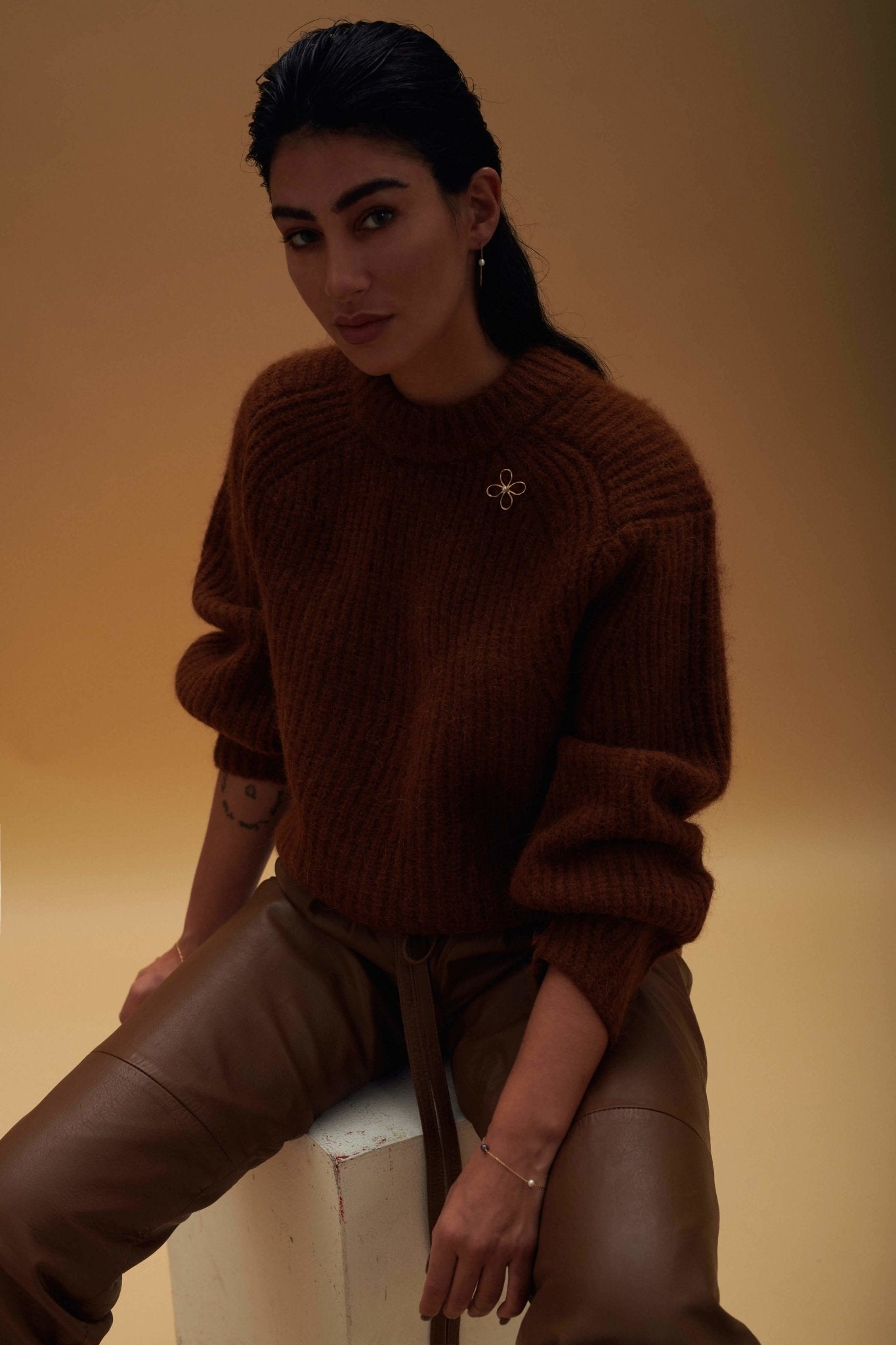 The Yasminum pin is hand made and comes in highly polished 925. sterling silver as well as 18k gold vermeil. 
The pin can be easily secured to a jacket or shirt. due to the strong secure insert, the pin itself is Silver on the gold vermeil version in order to avoid discoloration or fading with use. 
Atelier Té X uSfuur 
10% of the proceeds will fund Watanili, a grassroots foundation helping Syrian refugees living in Turkey.